Posted
March 16, 2014 by Rodney McCulloh
in History
The Return of the Mary Ann McCulloh Lewis Bible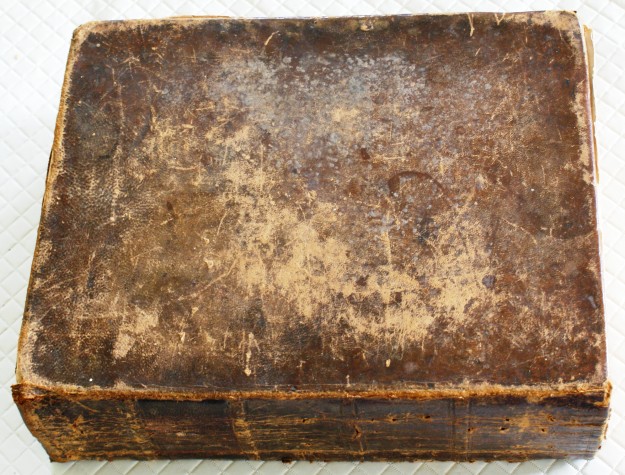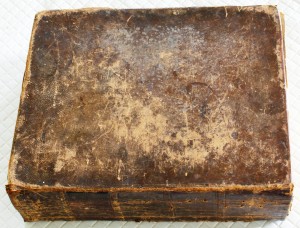 In January 2011 the Mary Ann McCulloh Lewis Bible was returned to her direct descendants by a cousin of the family. In March of 2011, I was interviewed by Lisa Louise Cook on an episode of the Genealogy Gems Podcast wherein I told the story of its return. You can listen to the complete interview by clicking the little play symbol on the left side of the media player below. You can find Lisa's web site here: Genealogy Gems. You can view scanned images of the Bible here.

Hear the story here:
Genevieve McCulloh was the caretaker of the Mary Ann McCulloh Lewis Bible for many years. She is a descendant of Mary Ann's brother, Archibald Scott McCulloh.